An alternative source of inspiration
We are often sent photographs of desired pieces of furniture by our clients and asked if we can make them.  The answer, of course, is always yes!
The aim of our new Inspiration page is to give you an alternative source of beautiful furniture designs.  We hope it will give you an immediate indication of the broad range of furniture that we can make. If you can't find what you are after on our website in Collections and Bespoke, you will find plenty of ideas here.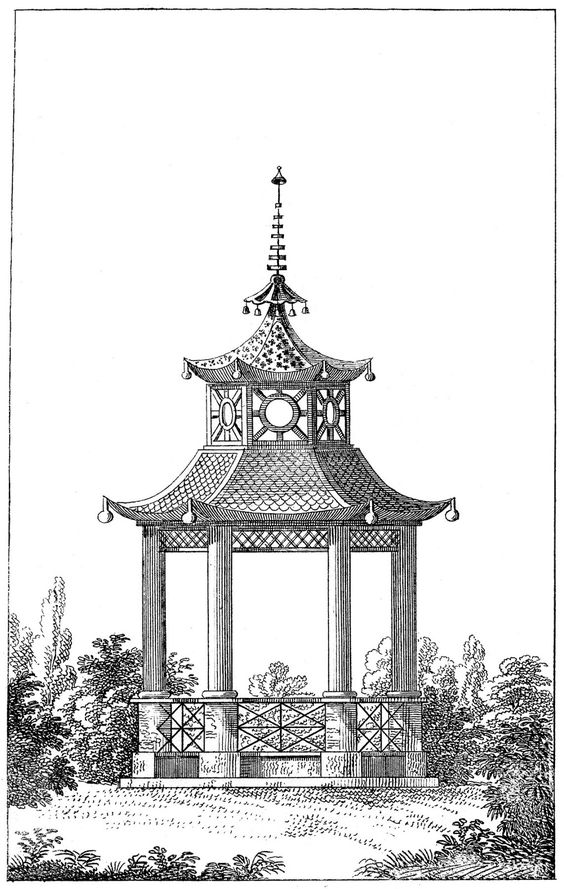 The name Jonathan Sainsbury is synonymous with classical furniture. We are often the name that springs to mind if, for example, a copy of a Kentian mirror is required.  But, what is not so well known is that we can also make ANY mirror in any style from the minimalist to the outrageous. We have an extraordinary team of talented craftsmen in our workshops so the sky is the limit in terms of what they can create.
I am lucky to have spent all my working life dealing in fine furniture and spending much of my time visiting some of the most beautiful houses in the country.  Even when I'm not working I'm scouring auction catalogues, the internet and magazines looking for the very best in furniture design.
Photographs of these special finds are now uploaded onto our Inspiration page.  It goes without saying that all the images I select are extraordinarily beautiful but here's the interesting thing…the majority of the images I find are of pieces that nobody these days is making.  You may want an exact copy of a particular piece or the images may act as a starting point for further discussion with us. Anything is possible however extraordinary, complicated or unusual.
Recently one of our clients was looking for an alternative to a standard table lamp.  She felt that she was getting bogged down by set styles and was finding it difficult to come up with an insightful solution.  We referred her to some examples of lighting on our Inspiration page to give her a fresh perspective and together we were able to help her come up with a design that she loved and that we were then able to bring to fruition in the workshop.  An excellent example of how inspiration can propel us from apathy to possibility.
Please visit our Inspiration!
https://www.jonathan-sainsbury.com/inspiration/
Many of the images we select for Inspiration are classical but there are a huge range of furniture styles, a wealth of decorative pieces and plenty of ideas for the garden. The page is added to regularly so if you can't see anything you are after this time, please come back for another visit.
 If you see something you like and would like to discuss it with us, simply call +44 (0)1258 857573.
Just a reminder…. To use our furniture inspiration page and the links correctly, you will need to open an account on Pinterest.