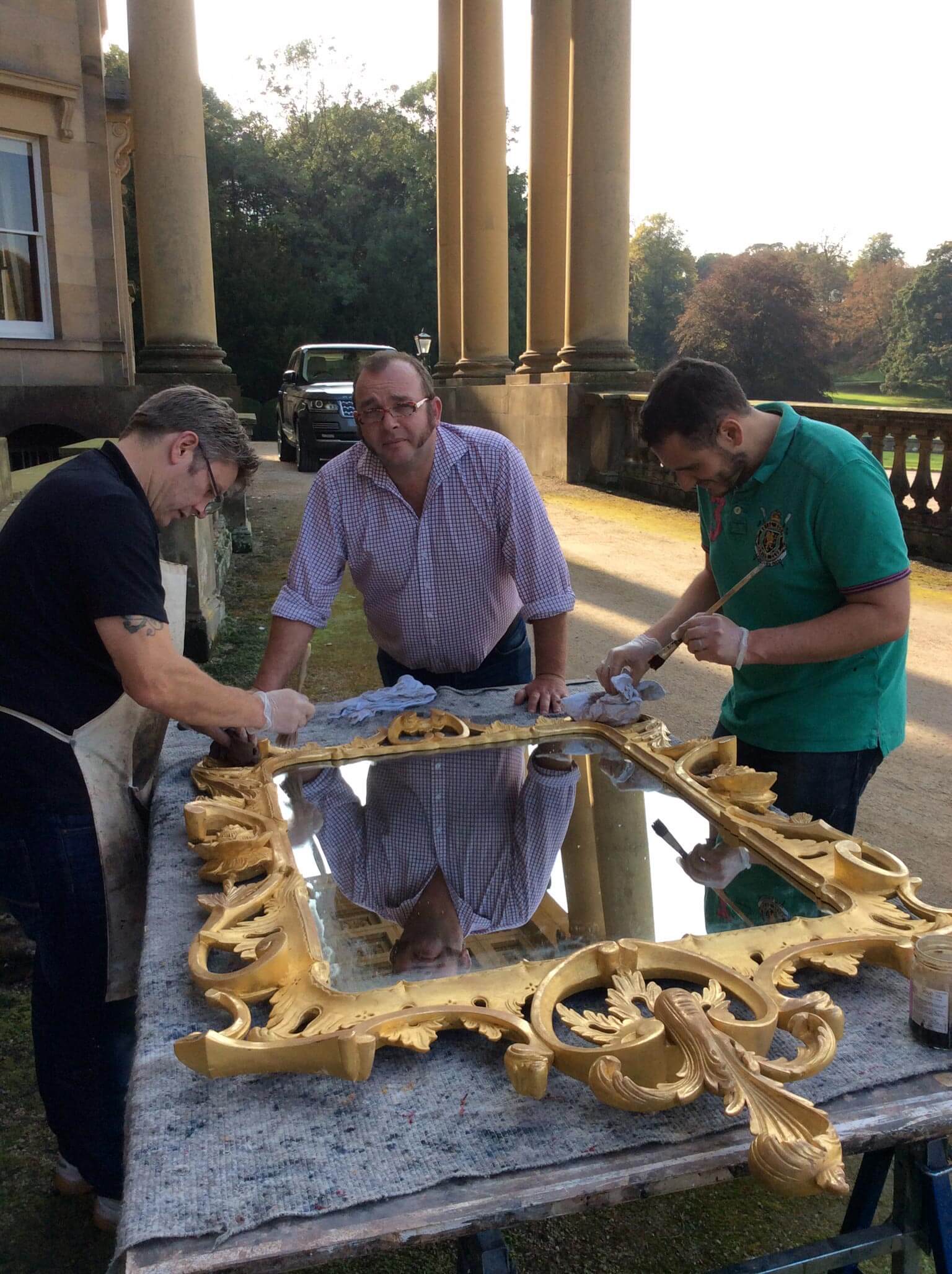 "You can tell when something is finished it just feels right"Jonathan Sainsbury
J
onathan Sainsbury (UK) Limited, is a family run business with four generations of experience in the field of furniture restoration and conservation. Our large team of qualified craftsmen employ many of the same traditional techniques as our ancestors and keep up-to-date with advances in knowledge and skills to ensure that each piece of furniture is sensitively and accurately restored to its original inherent beauty. Over the years we have built up an enormous collection of restoration materials such as, 18th century timber veneers, period hardware and glass. Jonathan, himself, has a passion for fine furniture, its history, conservation and restoration and takes enormous pride in the detail. Projects have ranged from restoring individual pieces for private clients to restoring the entire contents of a country house and collaborations with the National Trust.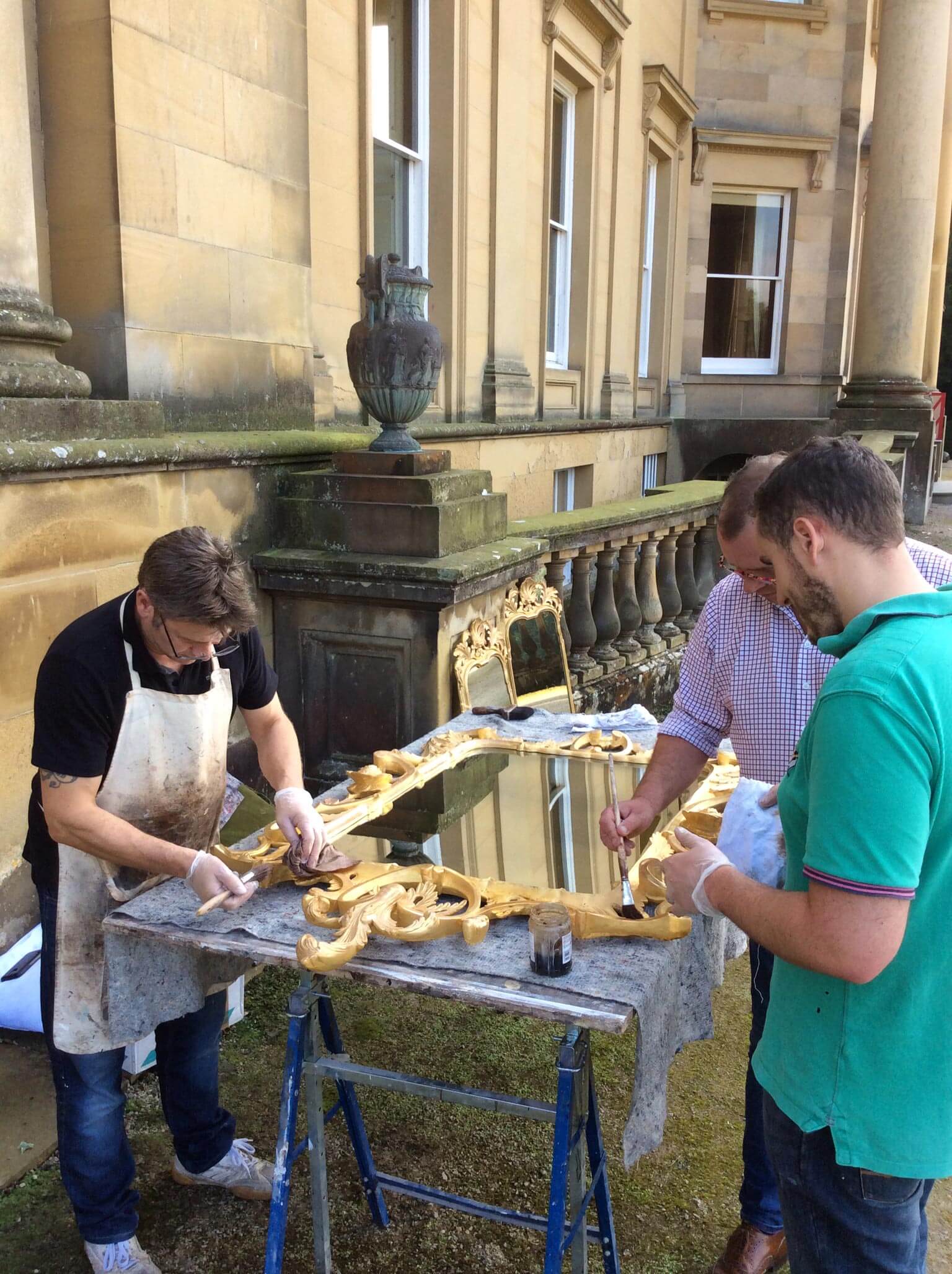 Country House Restoration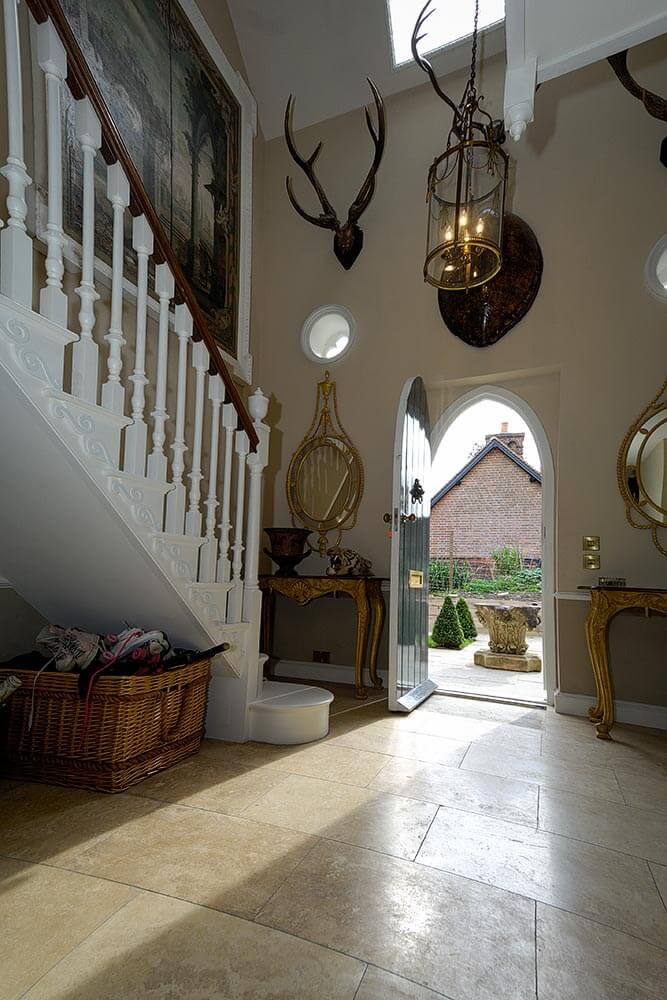 "There is a fine line between decayed elegance and the need for restoration"Jonathan Sainsbury
W
e are often asked to undertake sympathetic restoration to original features in country houses to restore them to their former glory. We have a wealth of experience in country house interior restoration and understand how important it is to preserve elements of historical interest. We operate a full house restoration service. Please feel free to ask us for advice about any furniture restoration projects or sensitive alterations to improve the house.